Welcome to Union City RV Park Home Page. Thanks for taking a look at our site and hopefully it will provide you with information you need to help you plan your visit, extended work stay or if you are just passing through our area and need a place to park for the night.

UCRV Park is in Union City, Tennessee conveniently located right on U.S. Hwy 51 near the intersection of Walker Tanner Road. UCRV Park is directly behind Vintage & Vapor Marketplace, 2204 West Reelfoot Avenue and directly across Reelfoot Ave from Sassafraz restaurant.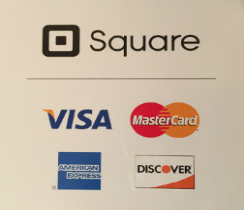 Union City RV Park accepts all major Credit and Debit cards using Square !